welcome to BOOP BOOP BE DOOP, my fansite for the iconic and loveable betty boop. i've been a fan of betty since i was a kid. here's a link to her wikipedia page if you'd like to learn about her history. most of this site will be dedicated to my humble collection of betty graphics. =) please enjoy!
if you save anything, please save & reupload!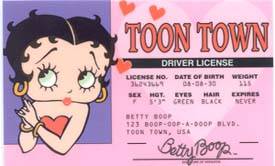 blinkies and small graphics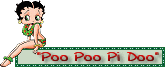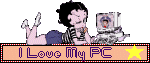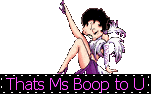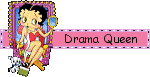 dolls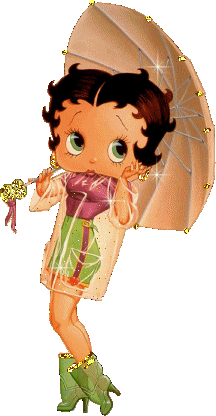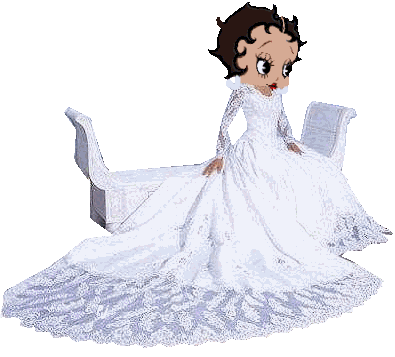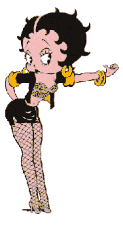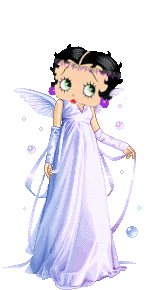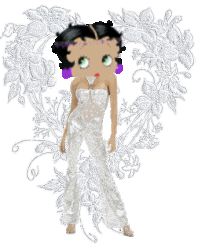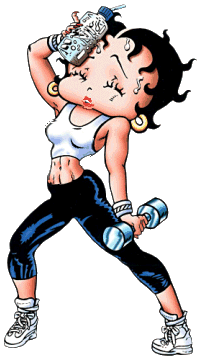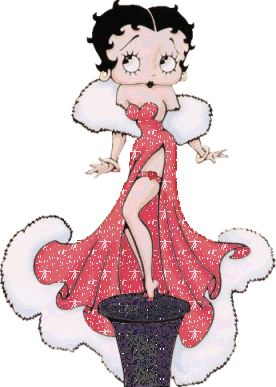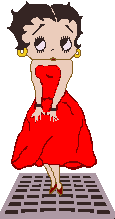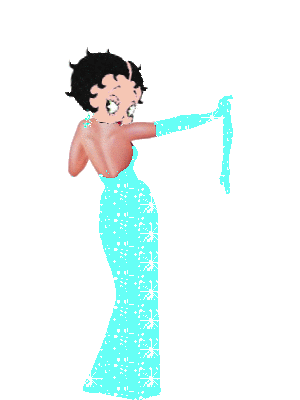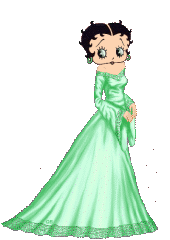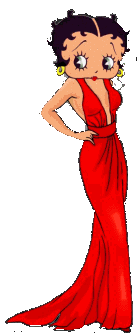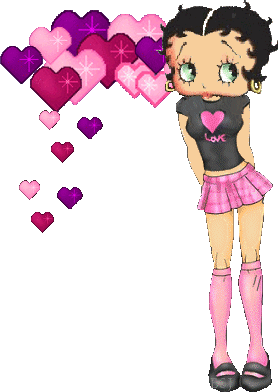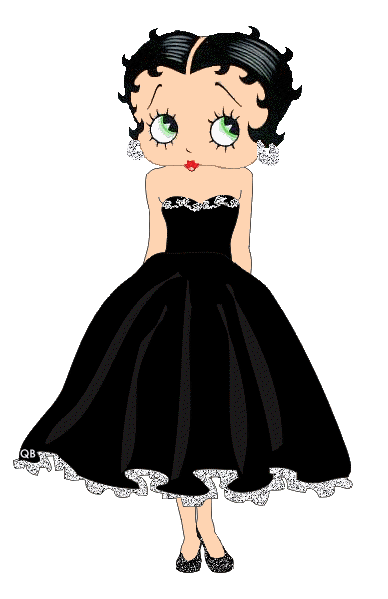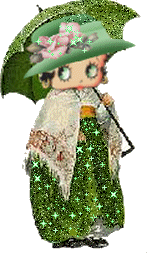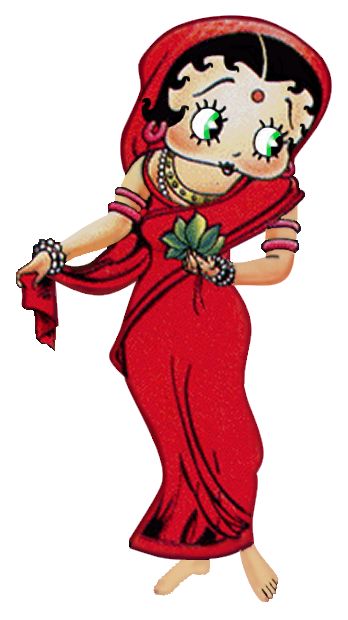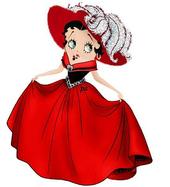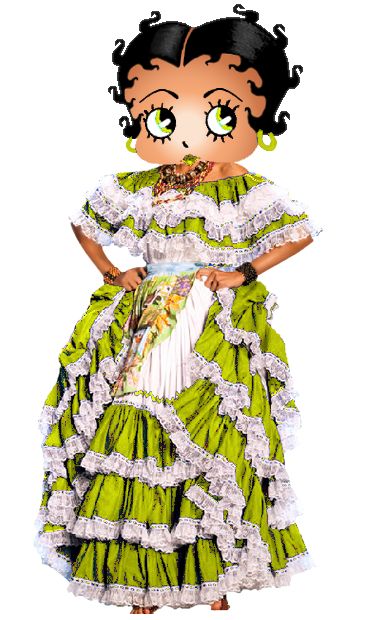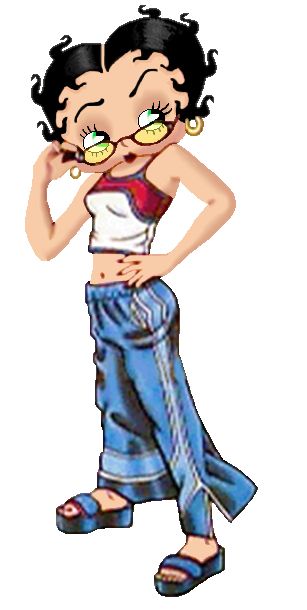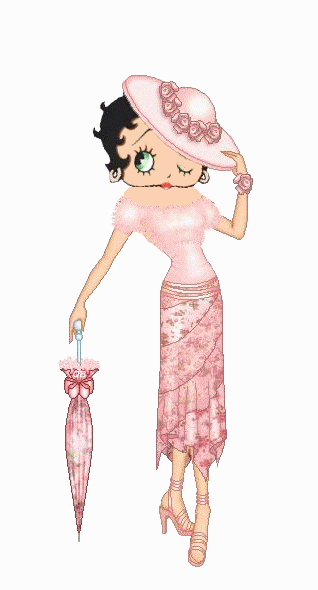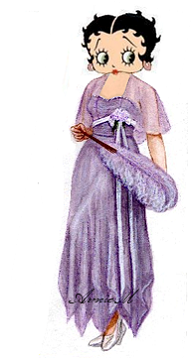 fun e-cards to send to friends and family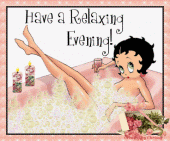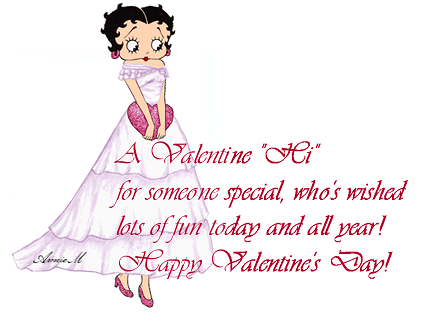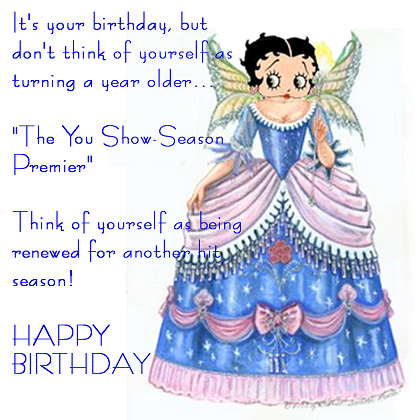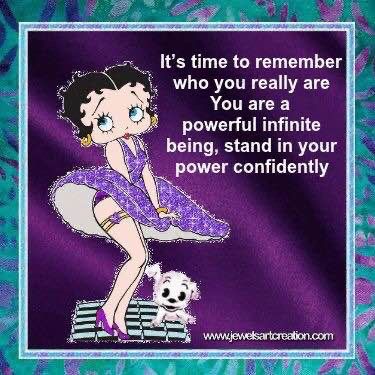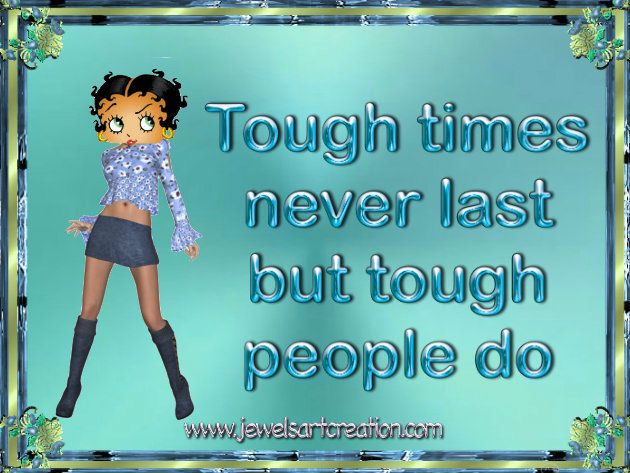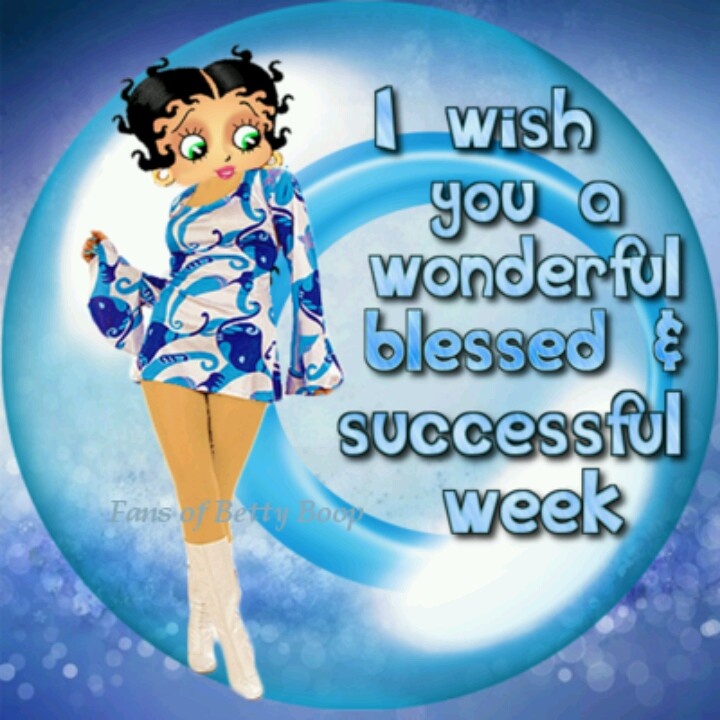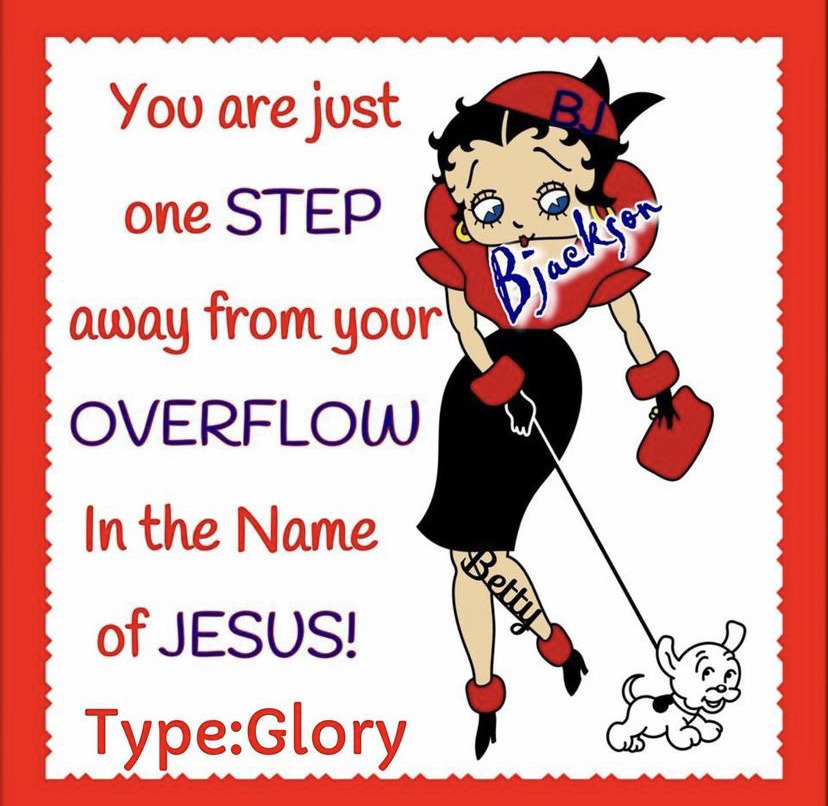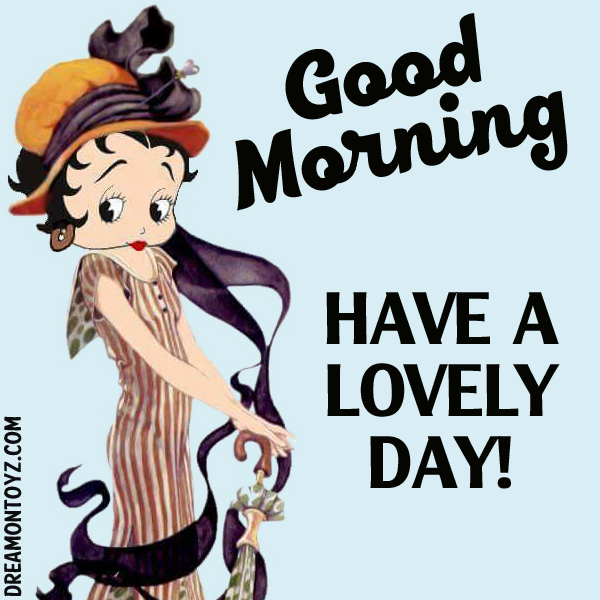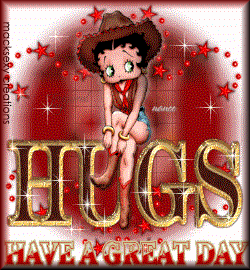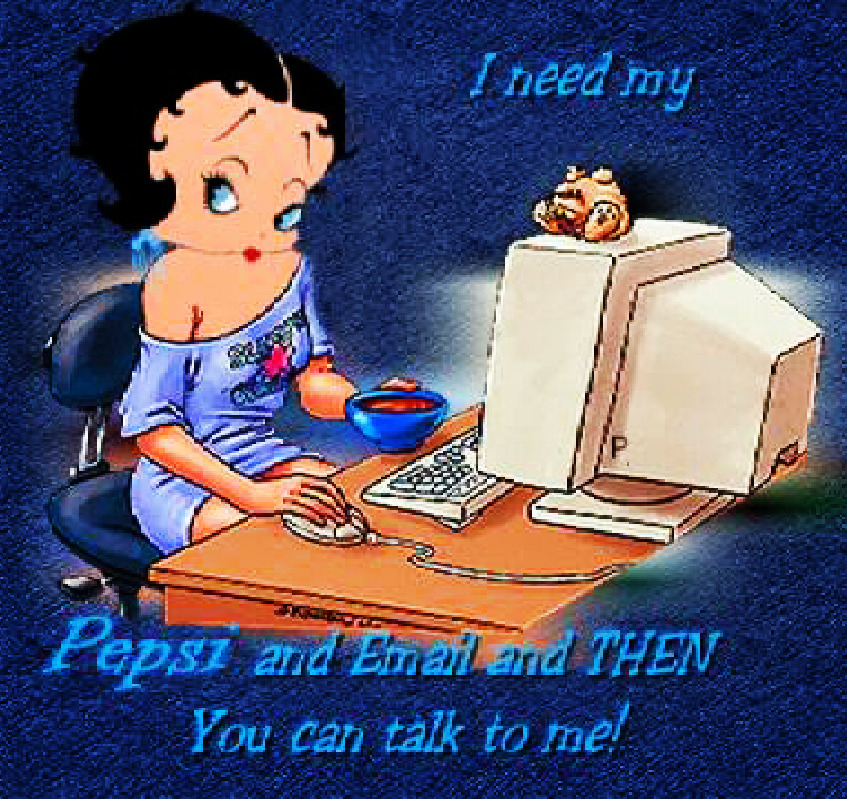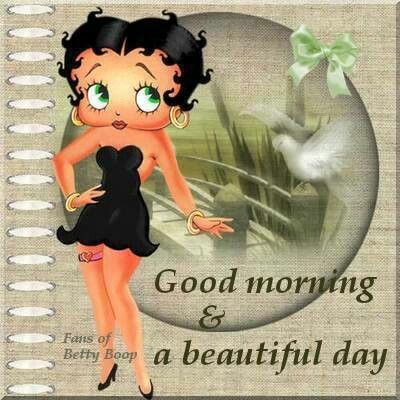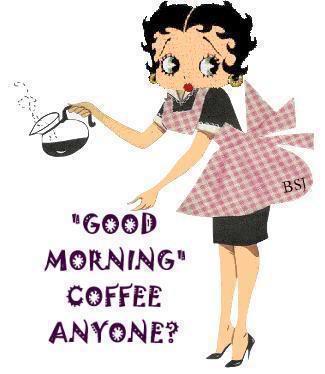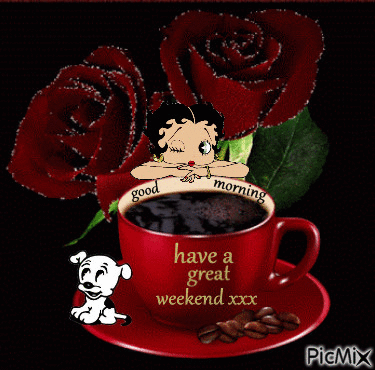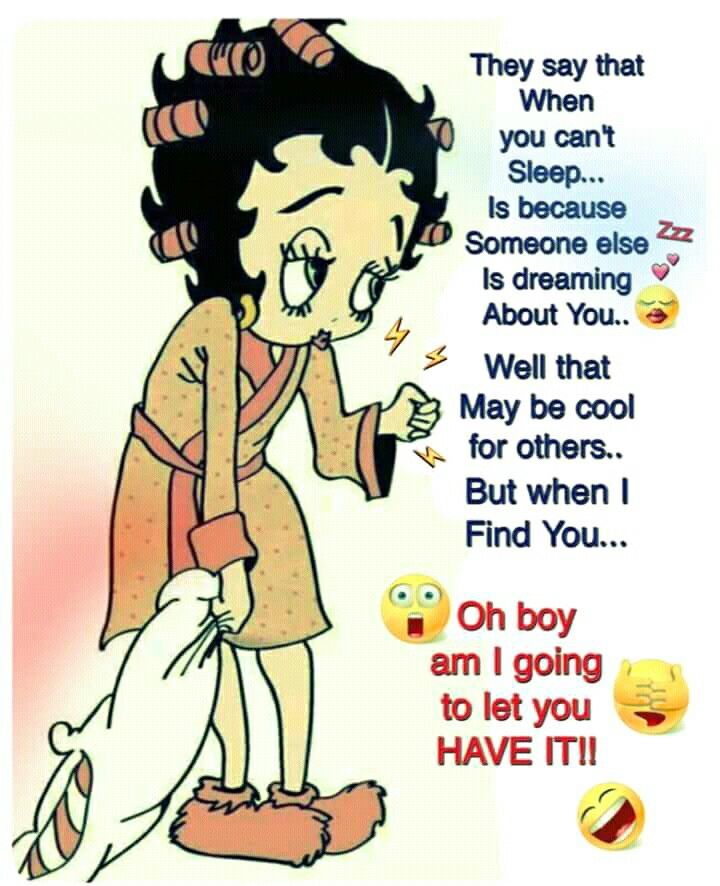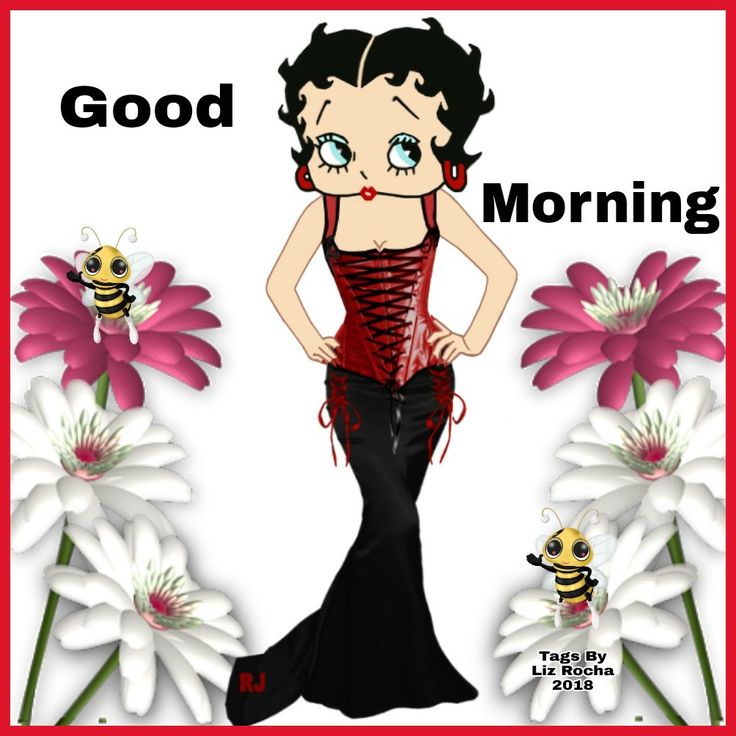 gifs, glitter, and large graphics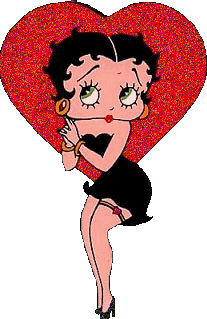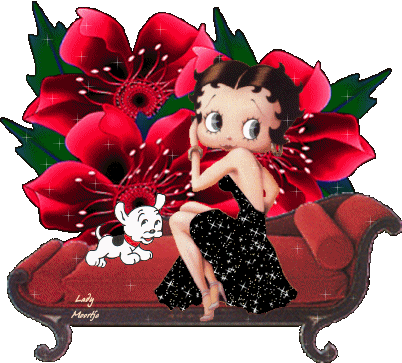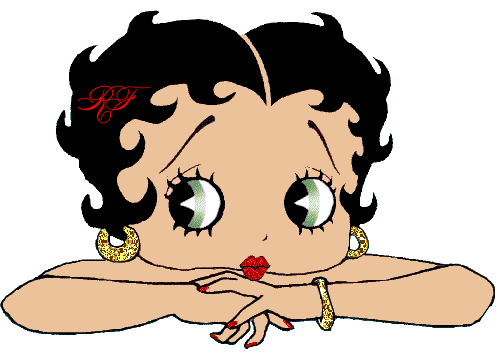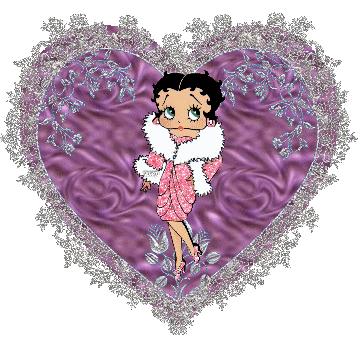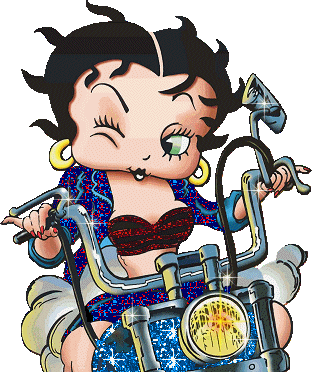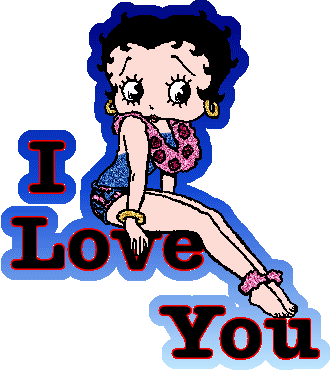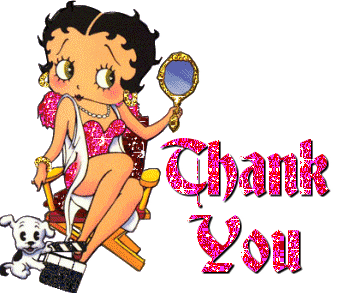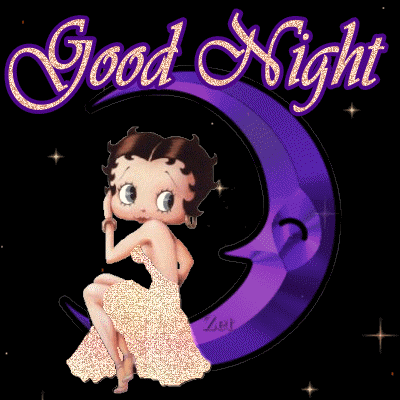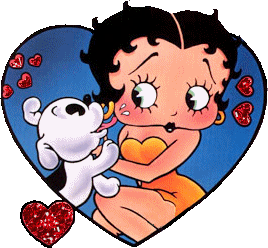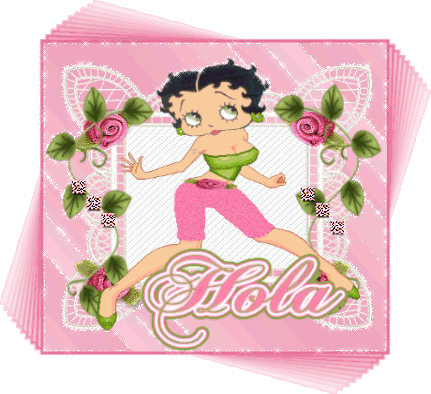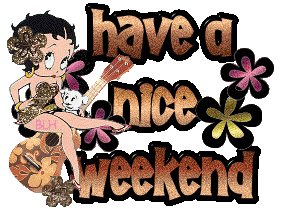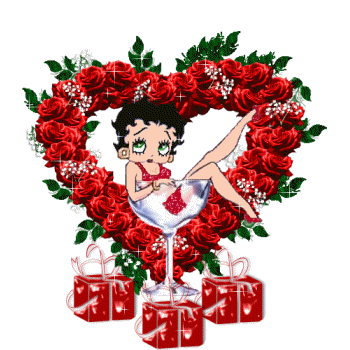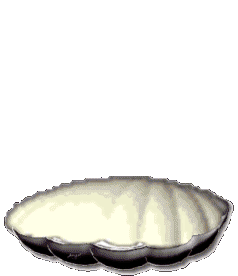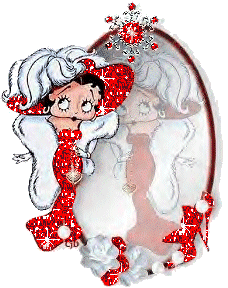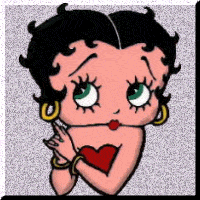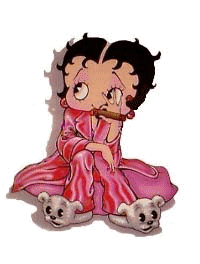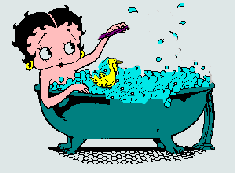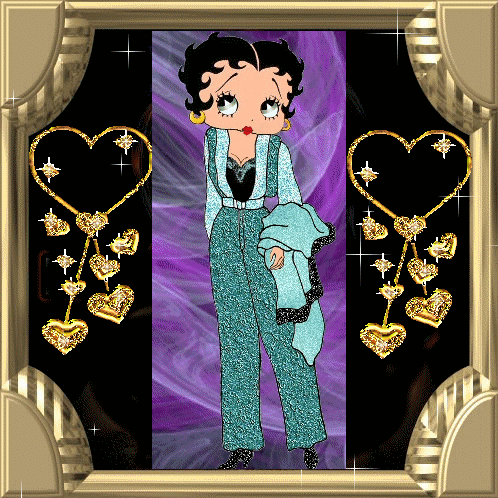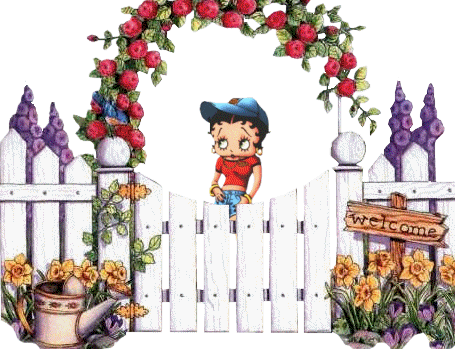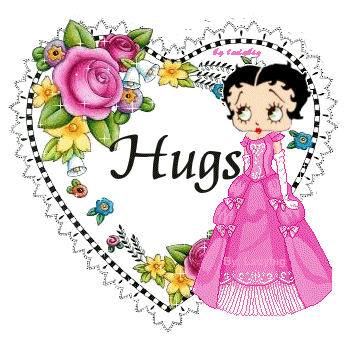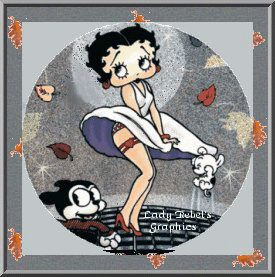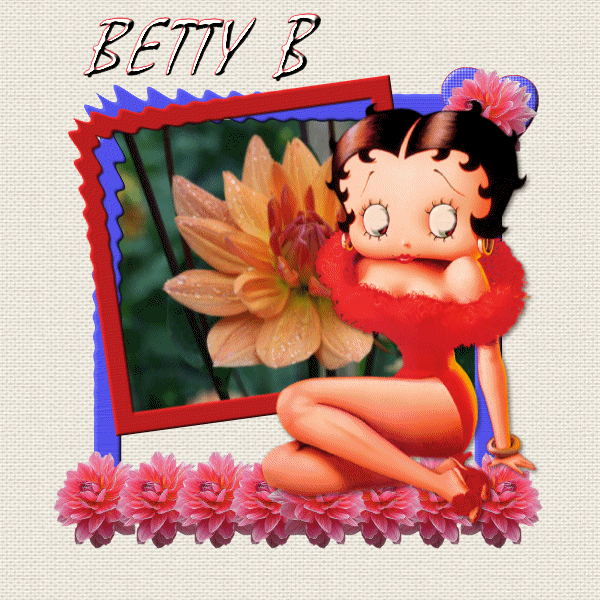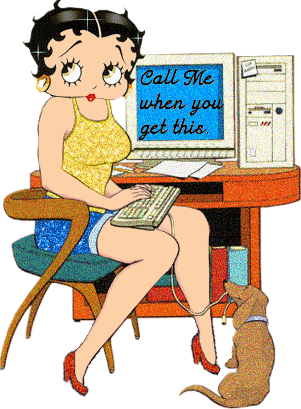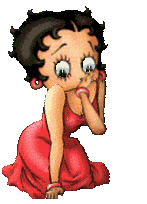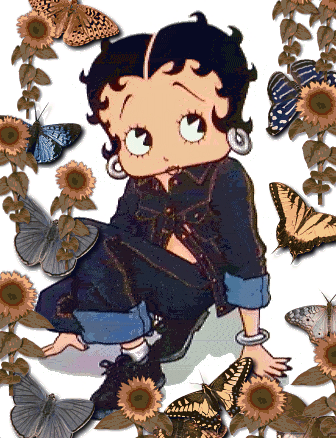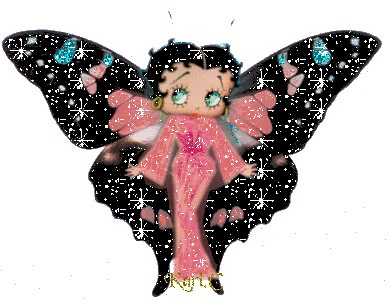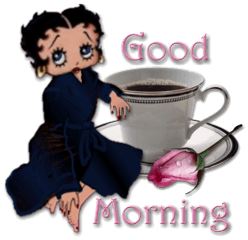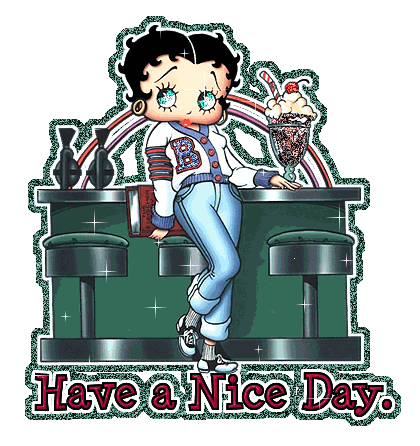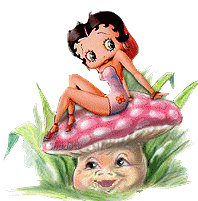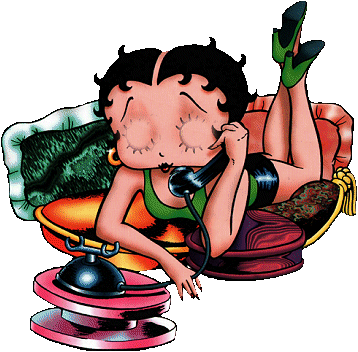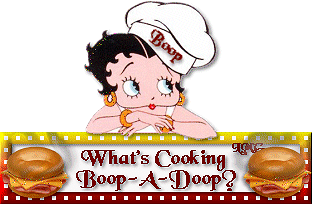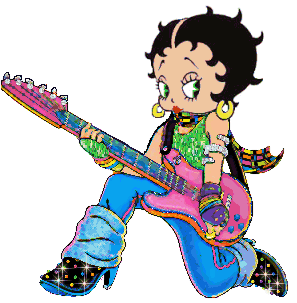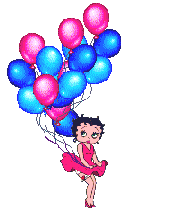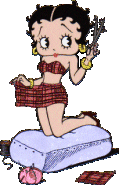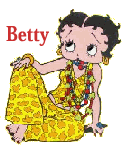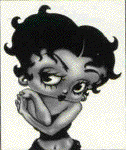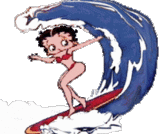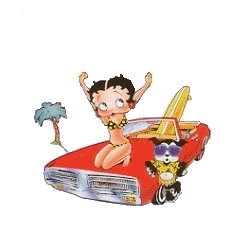 globes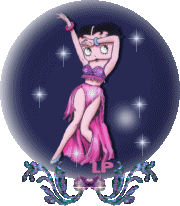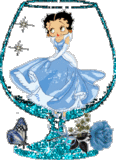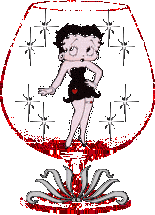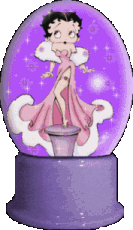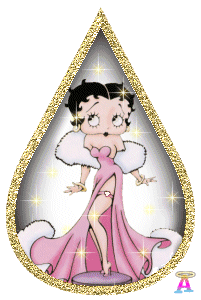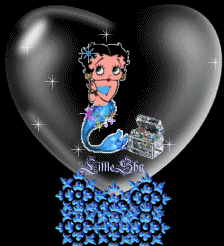 if you would like to link back to BOOP BOOP BE DOOP, please feel free to use either of the buttons below!