16504532 "just me"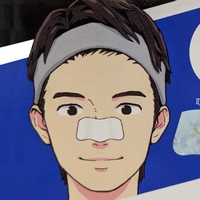 male
early 30's




paradise




chaka khan - fate



secret cottage proprietor's interests
general
arts and crafts, manga, theme parks (especially universal studios orlando), vintage toy collecting, retro pop culture, street style, sewing, journaling, thrift shopping, character goods, killer whales/orcas
music
kylie minogue, donna summer, sophie

disco, house music, eurobeat, and a little of everything else
movies
castle in the sky, elvira mistress of the dark, freaky friday, helter skelter, hereditary, horse girl, i love you phillip morris, jurassic world, kiki's delivery service, muriel's wedding, my neighbor totoro, only yesterday, peewee's big adventure, pokémon: the movie 2000, the secret garden, spirited away, the bling ring, the muppets take manhattan, vertigo
television
as told by ginger, anne of green gables, azumanga daioh, cardcaptor sakura, heidi alps no shojo, kath and kim, madame's place, mission hill, moomin, the oblongs, paradise kiss, princess jellyfish, queer as folk, rupaul's drag race, sex and the city, the looney tunes show, the simpsons
books
big little lies, brave new world, everything jaclyn moriarty, jurassic park, the color purple, the joy luck club, valley of the dolls, walk two moons, yes no or maybe?, running with scissors
manga
azumanga daioh, cardcaptor sakura, club 9, happy mania, helter skelter, honey and clover, i.n.v.u., in clothes called fat, my love story, our dining table, papillon, paradise kiss, peach girl, pink, princess jellyfish, rin!, rose of versailles, sugar sugar rune, tsubasa, what's michael, yotsuba&!
heroes
macoto takahashi, mary engelbreit, mira fujita, moyocco anno, shoichi aoki, suzy spafford, tove jansson, sandra boynton



"cauliflower can be the clouds
broccoli are the trees
the egg yolk can be the sunshine
spinach can be the grass
everything is art if you look at it with creative eyes
i blog on my own terms
this is my world"
~ APJVFF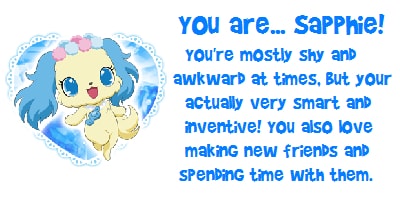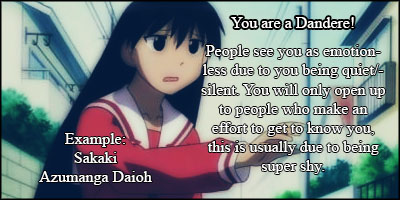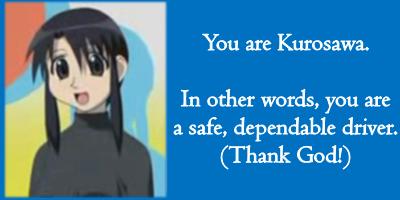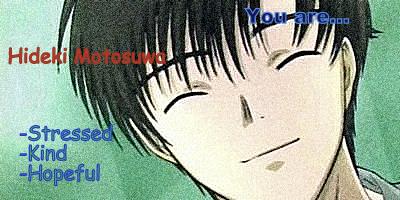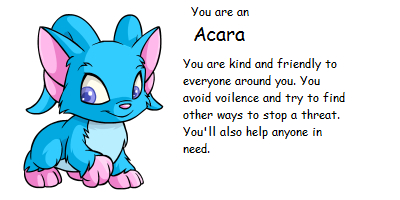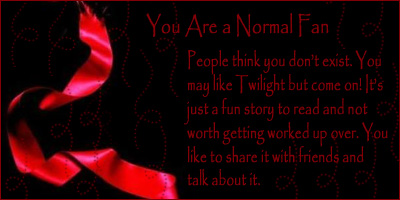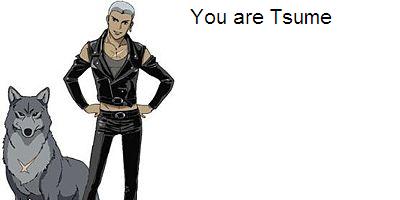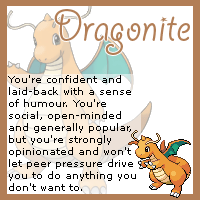 you are turquoise
#40E0D0

Your dominant hues are green and blue. You're smart and you know it, and want to use your power to help people and relate to others. Even though you tend to battle with yourself, you solve other people's conflicts well.

Your saturation level is higher than average - You know what you want, but sometimes know not to tell everyone. You value accomplishments and know you can get the job done, so don't be afraid to run out and make things happen.

Your outlook on life is bright. You see good things in situations where others may not be able to, and it frustrates you to see them get down on everything.

the spacefem.com html color quiz

secret cottage proprietor's details
| | |
| --- | --- |
| status: | married |
| orientation: | gay |
secret cottage proprietor's latest blog entry
check my blog... (view more)
full credit for myspace theme HTML by fox A.K.A. cadnomori (view more)
secret cottage proprietor's blurbs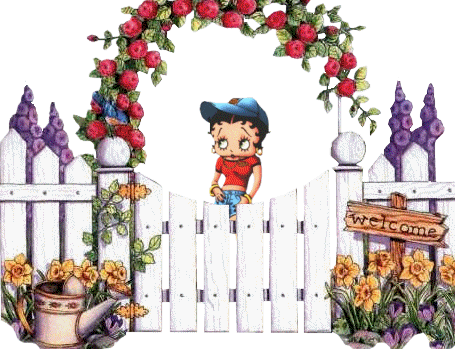 "even with all of the things that are so awful, if you walk into your yard and stay there looking at almost anything for five minutes, you will be stunned by how marvelous life is and how incredibly lucky we are to have it."
~ alice walker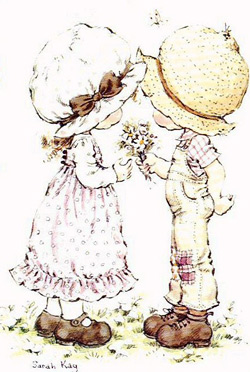 my website actually started as a very raw and emotional journal and coping mechanism in a time i was going through some struggles. over time, i've phased out using it that way and it's just become a hobby and used as a tool to unwind. i'm very nostalgic about the internet when i was a pre-teen so i have a lot of fun finally getting to run my own page.
as for "about me," you can find out a lot or imagine about me based on my pages here. i'm actually quite a private person, though i reveal a lot about my feelings in my blog. i'm an average person living a simple life.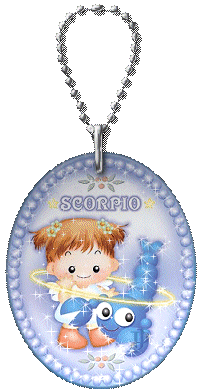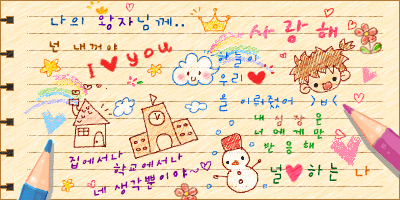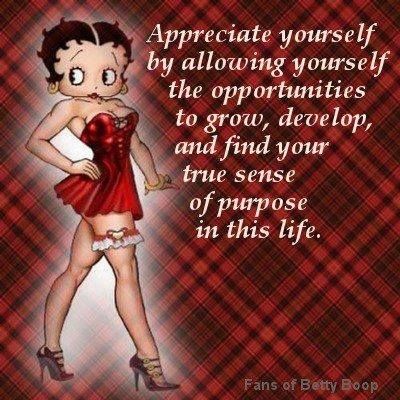 template by the awesome fox !! thank you!